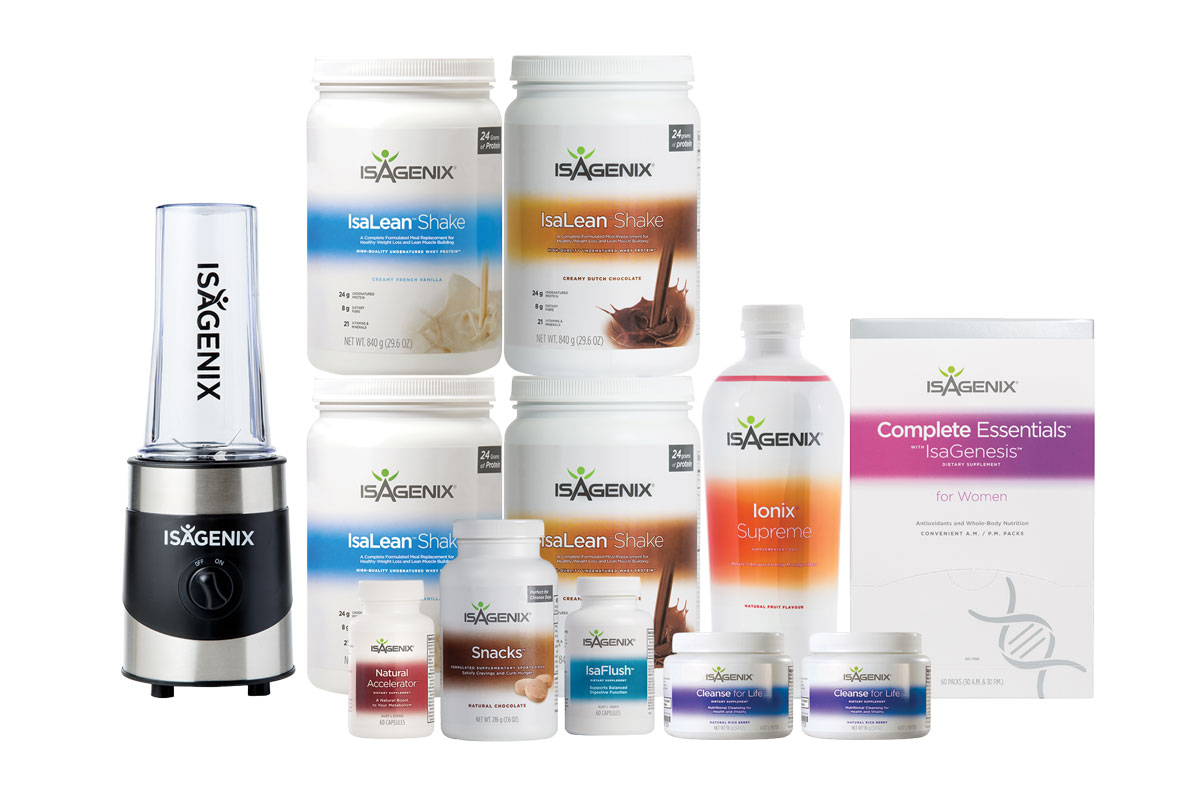 Healthy Living (Ageing) Premium Pack
The perfect pack if you are looking to increase your energy, flood your body with herbs, vitamins and adaptogens and create a healthy lifestyle with convenience.
Also a great pack for woman who are trying to regulate their hormones it includes things like, magnesium, milk thistle, ashwaganda, a vitamin b complex and omega.
Price
Total = $818.43

PLUS 1:1 coaching for your first month, access to private facebook community, meal ideas, exercise tips, 25% off products for a year.
Valued @ $299
Total = $1,117.43
SPECIAL OFFER Buy Now and receive coaching and products for
Total

= $579.70
Basic 30 Day Healthy Living Pack
Half the amount of the Premium Pack.
Price:
Total = $538.36

PLUS 1:1 coaching for your first month, access to private facebook community, meal ideas, exercise tips, 25% off products for a year.
Valued @ $299
Total = $837.36
SPECIAL OFFER Buy Now and receive coaching and products for

Total
= $382.82