1st Best - Pack to cover you for building muscle, pre, during and post exercise support to enhance muscle repair, recovery and energy. Daily adaptogen Ionix mix, intermittent fasting, straight protein, energy shots, blender.
Price:
$855.65
Plus 1:1 coaching for the month
Including: Private FB support group, my personal number to contact me whenever needed, meal ideas, daily support and checking in, exercise tips, 25% off products for a year.
Valued @ $299
Total = $1,154.65

Special Offer Buy Now and receive products AND coaching for:
$606.10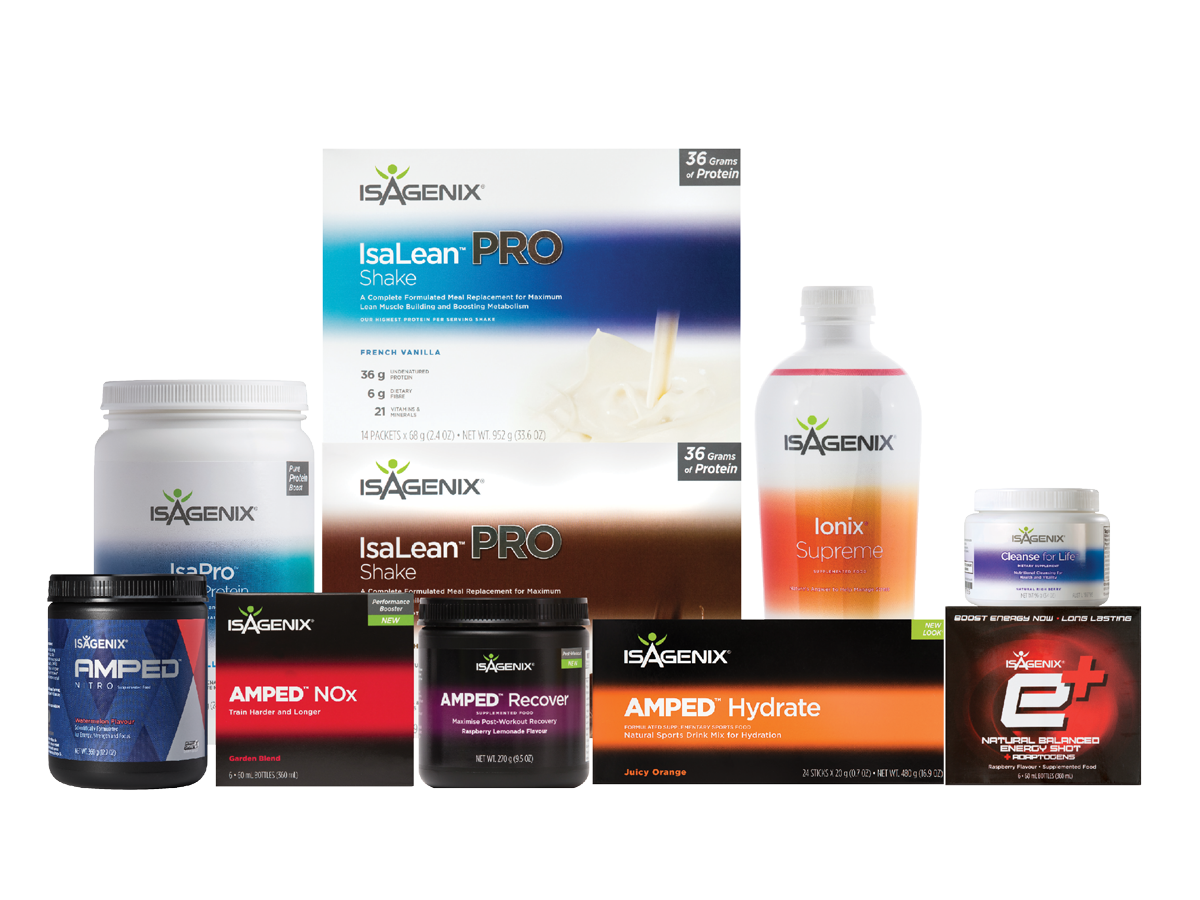 30 Day Performance System
2nd Best - Half the amount of protein. Pre, during and post supplements to help with maximising your gym session, building muscle, energy supple, muscle repair and recovery. Daily adaptogen Ionix Mix. Intermittent fasting support. Energy shots. Straight protein.
Price:
= $564.98

Plus 1:1 coaching for the month
Including: Private FB support group, my personal number to contact me whenever needed, meal ideas, daily support and checking in, exercise tips 25% off products for a year.
Valued @ $299
= Toal $863.98
Special Offer Buy Now
Price Total = $401.51